DISCOVER WHY SO MANY FAMILIES TRUST TIGER ROCK MARTIAL ARTS
Thomasville's Premier Martial Arts Facility
Find out why so many people in Thomasville turn to Tiger Rock for their martial arts training. Parent's just like you have discovered how to maximize their child's potential and accelerate their development! Request more information or Get Started Today with our Exclusive Online Only Offer!
view our schedule
and gain access to our exclusive web special
* Your privacy is very important, we'll never share your information. We may email you about special offers and upcoming events. The next page will show you exclusive offers and opportunities to get started.
ALL OF THE CLASSES AT TIGER ROCK MARTIAL ARTS ARE AGE SPECIFIC AND RELEVANT TO EACH PROGRAMS PARTICIPANTS.  NOT ONLY ARE OUR CLASSES FUN AND EXCITED, THEY CHALLENGE STUDENTS TO BECOME THE BEST VERSIONS OF THEMSELVES AND STRIVE TO BE GREAT! CLICK BELOW TO DISCOVER THE PROGRAM THAT IS PERFECT FOR YOU!
OUR KIDS PROGRAM IS BROKEN UP INTO TWO AGE GROUPS; OUR TIGER CUBS
(AGES 4-6)
AND OUR JR'S
(AGES 6-11)
. THESE PROGRAMS ARE AGE SPECIFIC AND AGE RELEVANT
OUR TEEN PROGRAM IS AGE SPECIFIC AS WELL AS THE PERFECT SOLUTION FOR FITNESS, PHYSICAL ACTIVITY, SELF CONFIDENCE AND GOAL SETTING. 
OUR ADULT PROGRAM IS ONE OF A KIND.  IT IS THE PERFECT BLEND OF FITNESS, PHYSICAL ACTIVITY, SELF DEFENSE, STRESS MANAGEMENT AND MORE.
With over 20 different classes to choose from each week, you might be wondering what else is there at Tiger Rock Martial Arts?
Here's a few things that set us apart!
All programs target specific development stages of kids
Multiple class and day options make scheduling easy
Connect with other parents and gain valuable resources
No one sits on the bench, you become apart of our family
We're dedicated to serving our members and the community, that's why we go above and beyond to provide quality extracurricular activities
DISCOVER WHY PARENTS LOVE TIGER ROCK'S AFTER SCHOOL PROGRAM! WE PROVIDE A SAFE AND STRUCTURED OPTIONS ACCOMPANIED WITH SCHOOL PICK UP AND AFTER SCHOOL CARE. HOMEWORK TIME IS PROVIDED, AS WELL AS MARTIAL ARTS LESSONS.
GET READY TO FALL IN LOVE WITH THE TIGER ROCK HOMESCHOOL MARTIAL ARTS PROGRAM. KIDS GET FIT, LEARN DISCIPLINE, SELF-CONTROL, CONFIDENCE AND SELF DEFENSE WHILE EARNING THEIR REQUIRED PHYSICAL EDUCATION CREDIT. 
Our goal is to empower you to live your best life, and become the best version of yourself possible!
DISCOVER WHY TIGER ROCK MARTIAL ARTS IS THE BEST PHYSICAL EDUCATION ALTERNATIVE FOR YOUR CHILD. KIDS AND TEENS LOVE OUR PROGRAMS AS WELL AS PRINCIPLES AND EDUCATORS!
IF YOU HAVE A DAUGHTER...
MARTIAL ARTS IS NOT A "BOY THING", IN FACT IN SOME CASES THERE ARE MORE GIRLS TRAINING THAN BOYS. GIVE YOUR DAUGHTER THE TOOLS NEEDED TO STAY SAFE  IN TODAYS SOCIETY.
WE'VE DEVELOPED THE MOST COMPREHENSIVE CURRICULUM KNOWN TO MAN, AND THE COOL PART IS, KIDS LOVE IT! WE TARGET DEVELOPMENT STAGES AS WELL AS HIGHLIGHT ACCOMPLISHMENTS.
see what
people are saying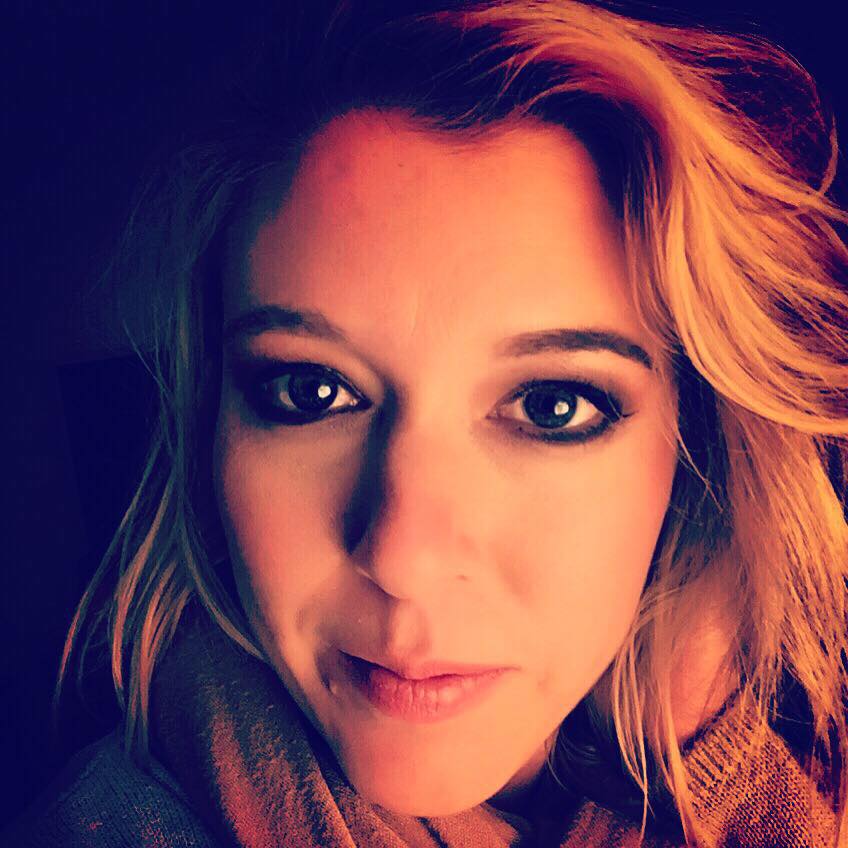 Jenna Miller
Happy Tiger Rock Parent
My kids love Tiger Rock in Thomasville! A great place for families with a welcoming atmosphere and terrific curriculum.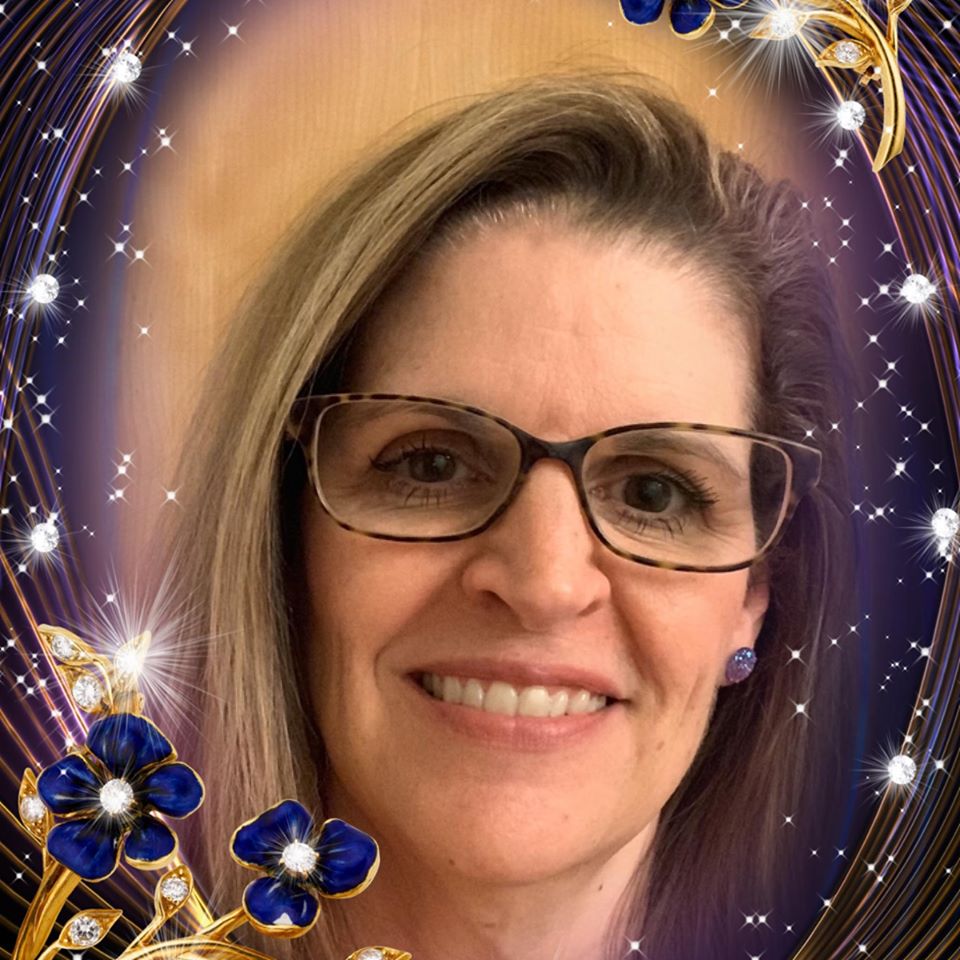 Christie Miller
Happy Tiger Rock Parent
I was just there to watch my grandson earn his green stripes! But I was quite impressed with the gentleman leading the group. His demeanor and posture with the children was uplifting, patient, instructive, and respectful as he taught them to reciprocate that same respect to him. These children are certainly benefiting from the time spent here.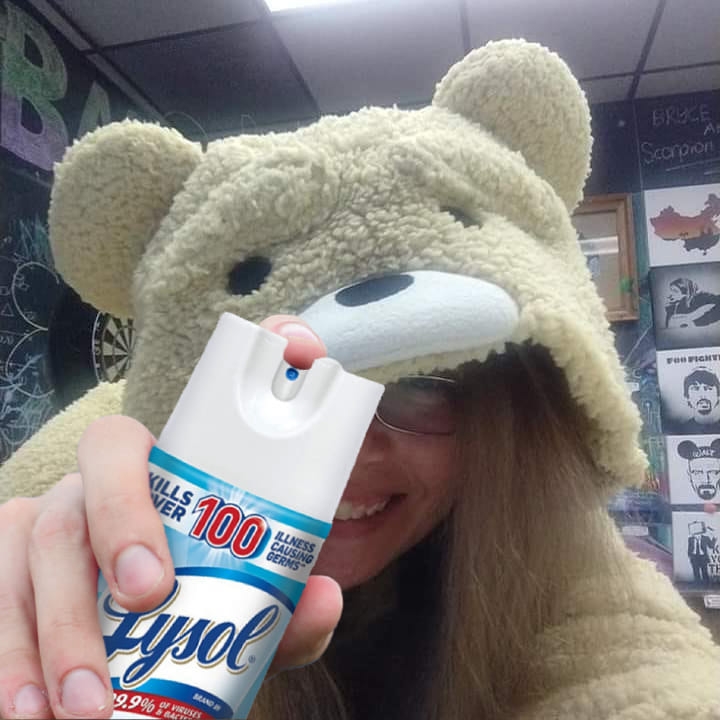 Jessica Owens
Happy Tiger Rock Parent
Mr. Maddox and his team are friendly and dedicated. They make learning Taekwondo a fun and challenging process. Christopher has learned a lot and enjoys every class. I would recommend anyone wanting a different way to work out and improve themself to try their program. Their children's program really helps kids learn about fitness and values, helping even the most rambunctious youngsters learn how to be focused while still having a good time.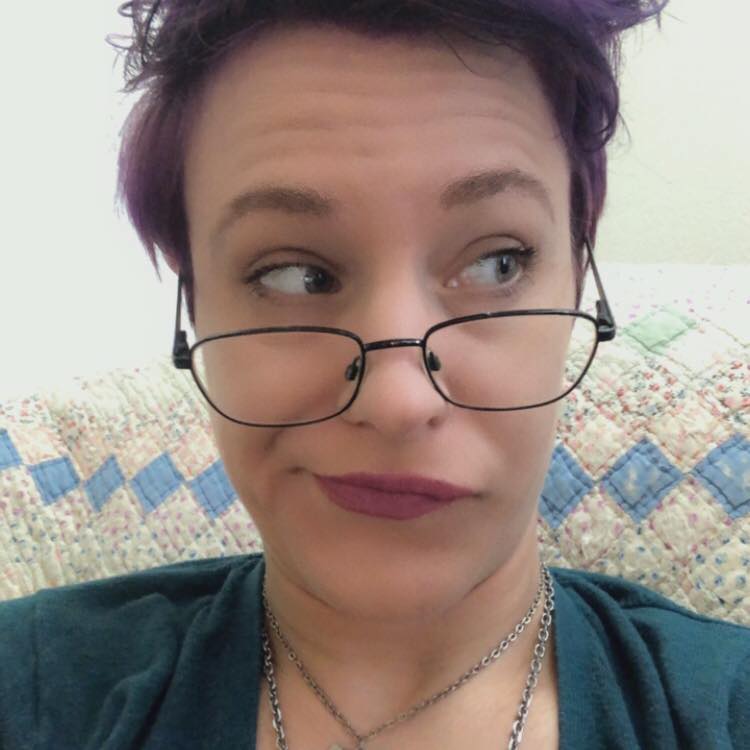 Vallie Gilbertson
Happy Tiger Rock Parent
Mr. Maddox is a wonderful teacher and our 5 year old is already learning so many life skills as well as martial arts.
SECURE YOUR SPOT AND GET STARTED TODAY WITH OUR EXCLUSIVE OFFER